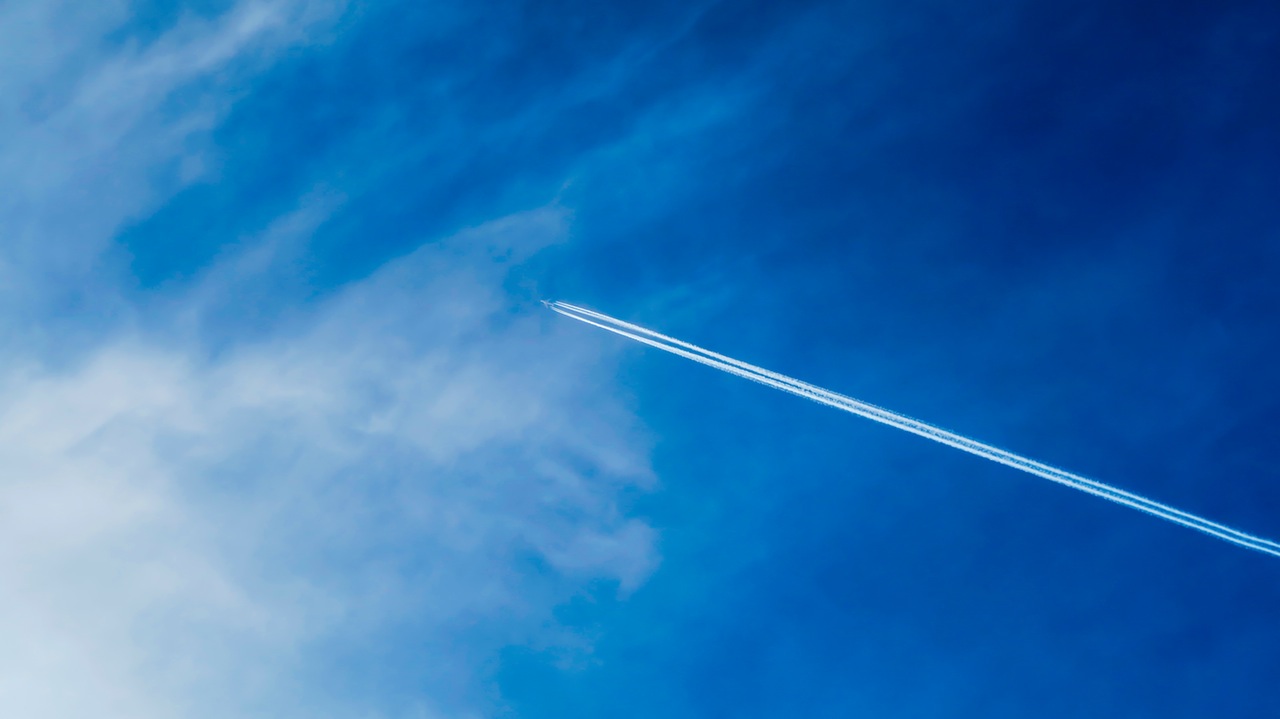 Site Notice in accordane with § 14 UGB
(Austrian Commercial Code):
The ELPT II Testing System (this website) is maintained and operated by:
The Langauge Assessment Body LAB-106, which is a branch of:

Firm: DRWing OG
Legal form: OG / Offene Gesellschaft (general partnership)
Place of business: Weer (6116), AUSTRIA
Company number: FN 448391z
Registered at: LG (Landesgericht, federal court) Innsbruck
Additional Information in accordane with § 5 ECG
(Austrian E-Commerce Code):
(Postal) Address: Archenwald 8, 6116 Weer, AUSTRIA
Contact us via e-mail: management@lab-106.eu (Ing. Sandra Wechselberger, Accountable Manager) or
Contact us via e-mail: hol@lab-106.eu (Dr. Dieter Reisinger, Head of LAB) or
Give us a phone call: +43 676 7673001 (Dr. Dieter Reisinger, Head of LAB)
We are a member of the Austrian/Tyrol
Chamber of Commerce, Section UBIT (IT and Consulting)
.
Supervisory body:
Our services are approved and supervised by the Austrian Civil Aviation Authority
Austro Control GmbH
. You can find the relevant legal provisions in
ZPH-FCL 7 and ZPH-FCL 8
,
EASA FCL.055 and its AMC material
as well as ICAO Doc 9835.
DRWing OG furthermore holds the following trade licenses:
- Services in automatized data-processing and IT
- Consulting Engineers for Aviation
in accordance with the
Austrian Trades Regulation Act.
Additional Information in accordane with § 25 MedienG
(Austrian Media Law):
Editorial policy: General Information about Language Testing Procedures in accordance with ICAO, EASA and Austrian national procedures. Operation of an online testing system for the conduct of semi-direct tests in accordance with the applicable regulations.
Shareholders & directors: Dr. Dieter Reisinger and Ing. Sandra Wechselberger
Additional Information in accordane with § 96 TGK
(Austrian Telecommunications Act):
As long as you do not take a language test and do not interact as examiner or language assessment body, using this site, no personal data is processed or stored.
The ELPT II online testing system processes and stores personal data, as required by the applicable regulations on Language Proficiency. This includes records of attempted tests, language recordings, IP addresses of the computer on which a language test was taken, information about the test-taker and the examiners, as well as information about gradings and notes.
All this data needs to be stored for a period of 7 years after the test was taken, as required by ZPH-FCL 7 and 8. All data related to an attempted test will be deleted after this time frame.
You may at any time visit the register of the Austrian Data Protection Authority online (link), where you can find us under the number of 4016635 (DVR number).
Data will not be transmitted to any private third-parties not directly engaged in the conduct of your language test.
Informations about attempted tests will be transmitted to the relevant licensing and supervisory aviation authorities, the examiners involved in your test and the language assessment body involved in your test, in accordance with commission regulation (EU) 1178/2011, FCL.1030.

Cookies:
This website uses one cookie to allow tracking of logged-in / logged-out status. Please allow cookies in your browser settings, otherwise, the language testing system will not work. You may delete the cookie after finishing the language test procedure.


Google Analytics (applicable to www.lab-106.eu (.at) only - NOT to the ELPT II testing system!
The sites www.LAB-106.eu and www.LAB-106.at use Google Analytics, a web analytics service provided by Google, Inc. ("Google"). Google Analytics uses "cookies", which are text files placed on your computer, to help the website analyze how users use the site. The information generated by the cookie about your use of the website (including your IP address) will be transmitted to and stored by Google on servers in the United States. In case of activation of the IP anonymization, Google will truncate/anonymize the last octet of the IP address for Member States of the European Union as well as for other parties to the Agreement on the European Economic Area. Only in exceptional cases, the full IP address is sent to and shortened by Google servers in the USA. On behalf of the website provider Google will use this information for the purpose of evaluating your use of the website, compiling reports on website activity for website operators and providing other services relating to website activity and internet usage to the website provider. Google will not associate your IP address with any other data held by Google. You may refuse the use of cookies by selecting the appropriate settings on your browser. Furthermore you can prevent Google's collection and use of data (cookies and IP address) by downloading and installing the browser plug-in available under https://tools.google.com/dlpage/gaoptout?hl=en.
Additional Information on Online Dispute Resultion
(EU directive 2013/11/EU):
The EU legislation gives you the opportunity to raise complaints using the online framework of EU on Dispute Resolution:

Alternatively, you may always contact us via e-mail if you have any questions, complaints or other remarks regarding our services. Thank you in advance!

BACK TO LAB-106
BACK TO ELPT